Chicago Overlords are mandating the peasants sign up for more of the ('Do it yourself, great Depression') shut downs AGAIN!
Check original source on: chicago.cbslocal.com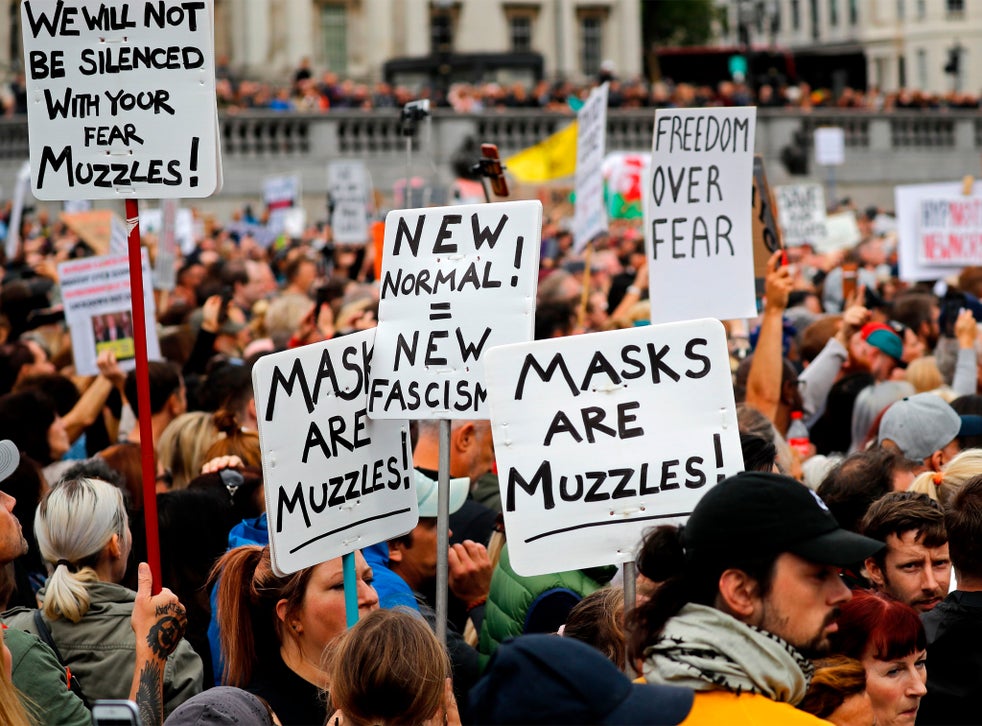 Time to take your city back. Stand up and take your lives back. Under no circumstances should you allow these elitist scum to lock you down. Other countries are burning and people are taking to the streets to defend their rights to be free of the Covid Hoax Lockdowns.