Drunk Nancy peddles more 'Coup Porn' to the press. This time claims she will use 25th amendment to remove Trump.
Check original source on: foxnews.com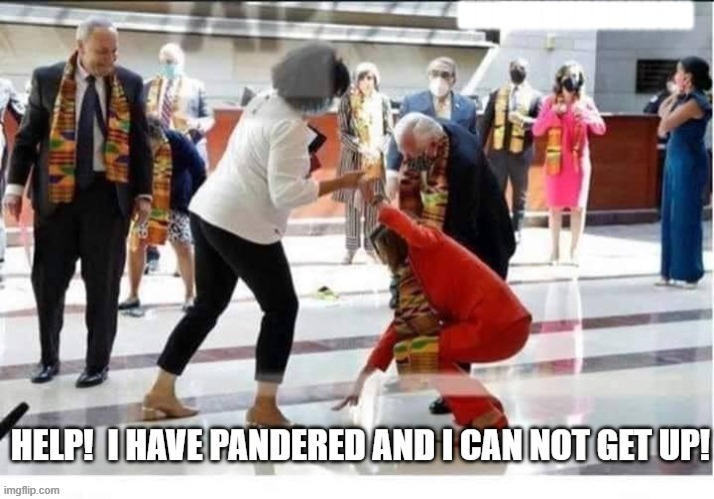 This, coming from a decayed wino who can't even bend over and stand back up again without getting help from two or three people. Now tell me again... Who has the health problems Nancy?