Get ready for a hellstorm folks, Lin Wood will now sue the Biden campaign.
Check original source on: mobile.twitter.com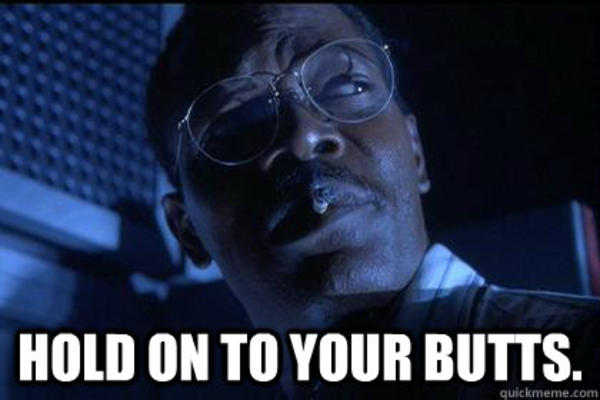 Formal demand for public retraction is being prepared for Biden/Harris Campaign on behalf of Kyle Rittenhouse. I also hereby demand that Joe Biden immediately retract his false accusation that Kyle is a white supremacist & militia member responsible for violence in Kenosha.